Regular exercise is one component of a healthy lifestyle that can help prevent illness and reduce stress. It's important to us that our members are able to maintain a regular wellness routine wherever they are, with the classes they love and instructors that they have come to know like family. Members of The Granite YMCA can now take full advantage of this added benefit through the use of live virtual classes, our extensive on-demand class catalog, and our wellness blog.
Live Virtual Classes
Join live classes from wherever you are!
Check out our live class schedule, updated weekly! Find classes that work for your schedule, and participate from the comfort of your own home!
On-Demand Classes
Easily fit exercise into your schedule!
Our extensive on-demand class catalog allows you to find and join the perfect workout, whenever you want! Previously-live classes are constantly being added, so there's always something great to find!
Wellness Blog
The go-to resource for all things wellness!
If there's something you want to know about, we can help! Our wellness resource has great nutrition tips and tricks, healthy recipes, health and wellness articles, fun family activities to try, and much more!
Not Currently a YMCA Member?
Members of The Granite YMCA can now access live and on demand classes wherever they are. Take control of your wellness journey with your favorite classes and instructors. When a member joins our cause, they become part of our Y family. We are here to support our members and strengthen our community through programs and services that support a healthy spirit, mind, and body based on the values of honesty, caring, respect, and responsibility.
Unlimited access to amenities at six clean, welcoming facilities: Manchester, Goffstown, Concord, Portsmouth, Rochester, Londonderry
Reduced rates and priority registration on adult, youth, and family classes and programs
Reduced rates on child care and camp programs
Community and volunteer opportunities
Financial assistance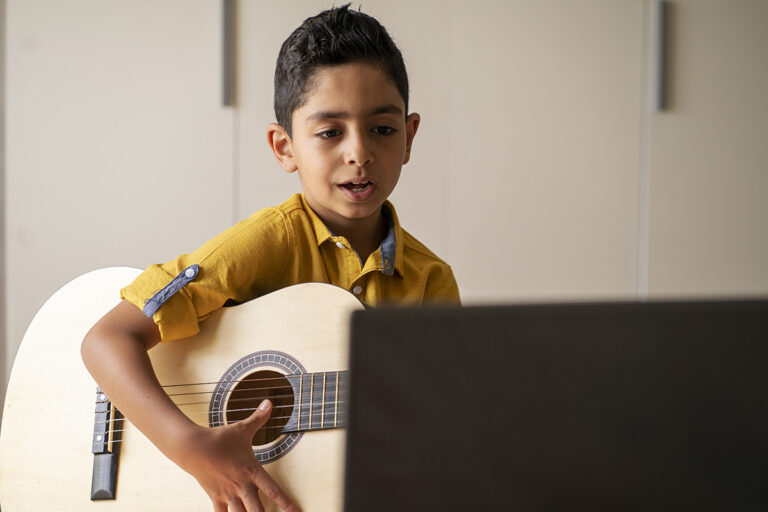 Have Questions?
Maybe this all sounds great but you still have some questions. No problem!
We'd love to help out with any questions you have.
Contact Us